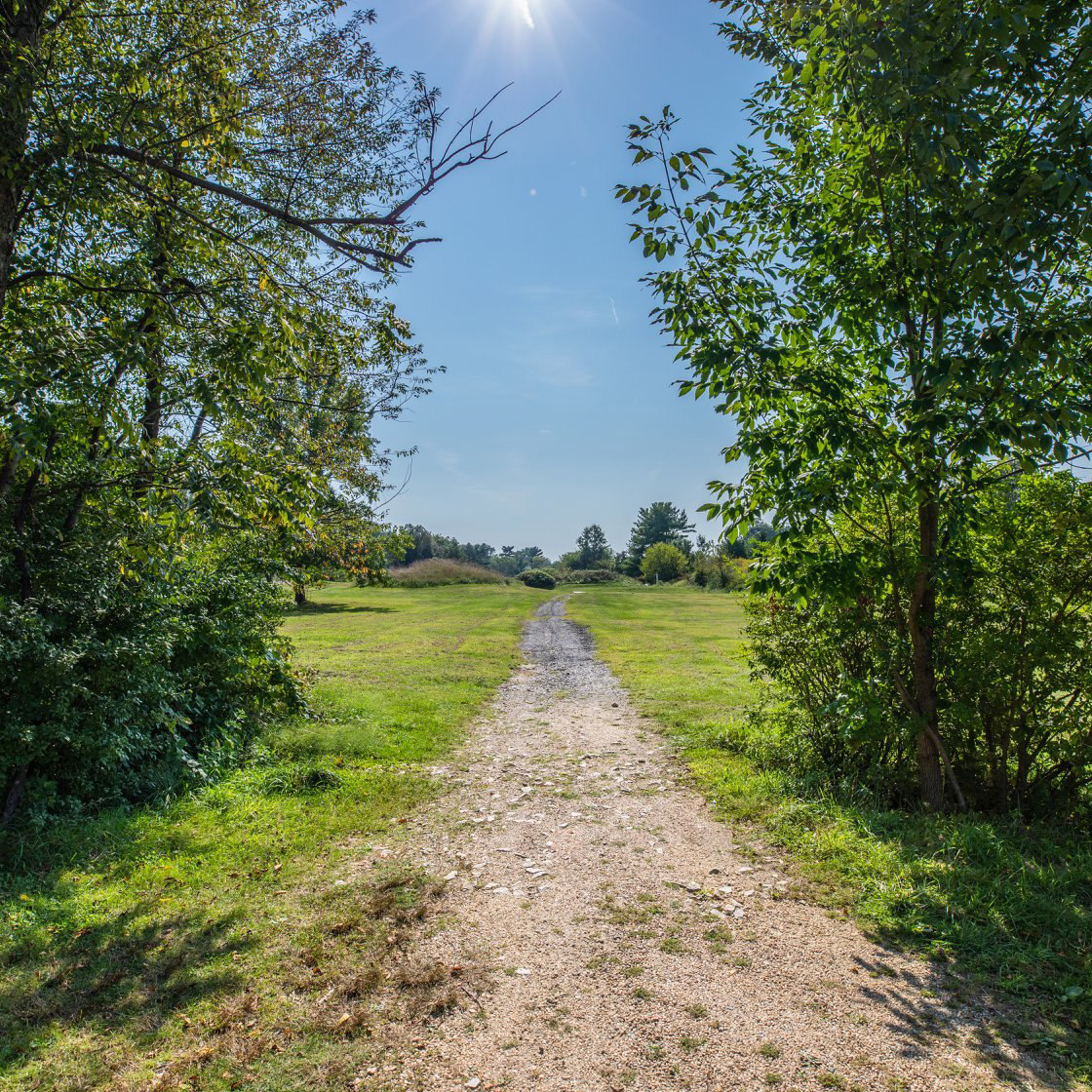 The fitness classes and the trails definitely made a very positive difference in my health and well‑being.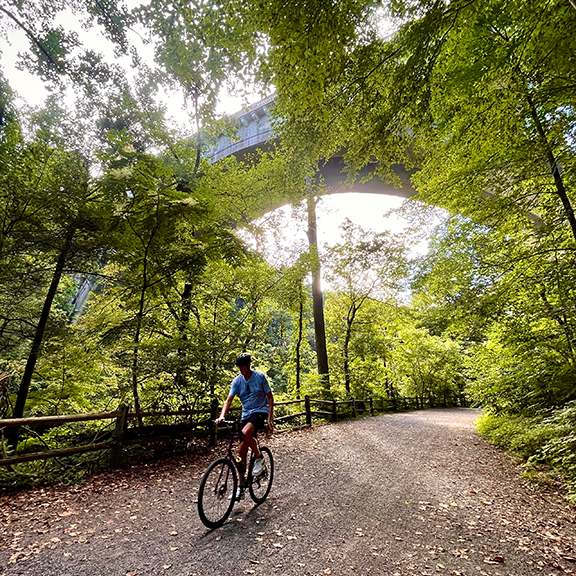 Green shoots in a gray urban landscape.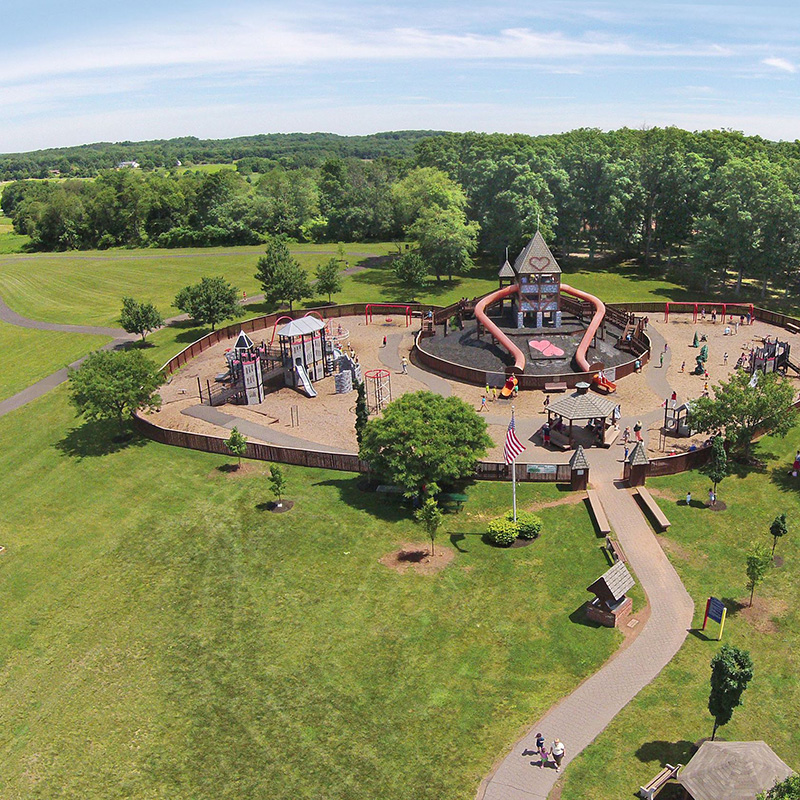 When municipalities invest in high-quality, clean, and safe parks and public spaces, a community becomes healthier, more livable, and more desirable.
With all the good stuff you'll find at your local parks, why are you not here?
We have paths and trails to wander on. Courts to play on. Morning yoga classes to find your zen. Playgrounds to create childhood memories. Lawns for family gatherings. And so much more. It's all yours to enjoy — so put down the remote and join us for your own good!
Find Your Park
Search for nearby parks and recreation.