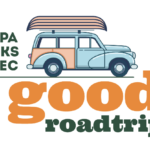 A Dog-Friendly Roadtrip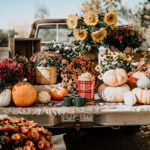 Parks and Crafts: A DIY Fall With Help From PA Parks!
Give this a read, if you dare! Pennsylvania parks, forests, and other natural wonders are stunning and jam-packed full of history – some of that history is illuminating, while some is quite unsavory. Just in time for spooky season, here lie some of the most spine-tingling, goosebump-inducing, bone-chilling paranormal stories of a few (allegedly) haunted PA nature-based spots (and they're all still around today to visit, if you've got the guts!)
If you're also looking to hit a few non-park spook spots this season, VisitPA lists some of the most haunted locations and events that would be perfect for a scare!
Supernatural Sweethearts at Penn's Cave
This natural attraction in Penn's Valley is America's only all-water cavern – with a farm-nature park to boot! Today, the park boasts boat-driven cavern tours and a fun "miner's" maze, but the history involves so much more – including a bit of the ol' "haunted" rumors.
Thus begins a story of long-lost love…Centuries ago, the land was found by the Seneca Indians, who used it for shelter. The chief's daughter, Nita-Nee fell in love with a Frenchman, Malachi Boyer. Like Romeo and Juliet, they plotted their escape – but to no avail. Malachi was captured and thrown into Penn's Cave, where he inevitably passed away.
But Malachi has seemingly stuck around. Tour guides have reported hearing the name "Nita-Nee" echoed by a male voice through the cave tunnels. Ghost hunters have detailed hearing Native American languages and heavy breathing and even seeing vague apparitions. The cavern plays into these spooky stories for the month of October, hosting a haunted cave tour. Stalagmites, gemstones, and ghouls, oh my!
The Sister Spirits of Renfrew Park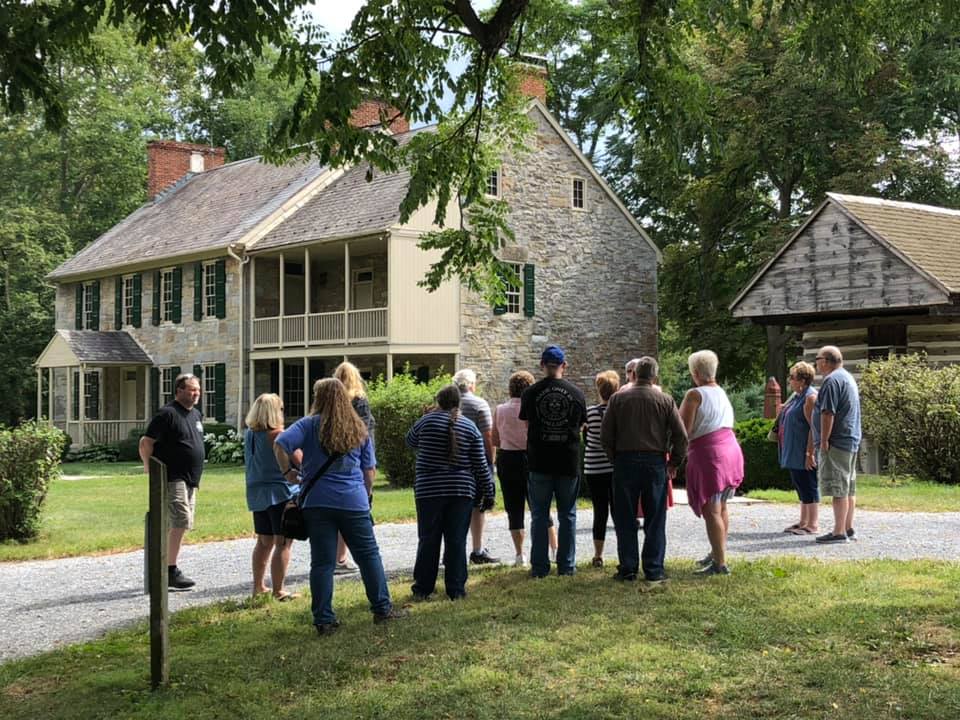 Renfrew Park, a historic farm in Waynesboro, is now dubbed Renfrew Museum and Park and offers farmstead tours and museum tickets. Renfrew Park shares the stories of the centuries-old Pennsylvania German Farmstead. With that much history, there's bound to be a few spooky tales!
The Renfrew family moved to the land around the 1760s. The family included sisters, Sarah and Jane. The sisters were mysteriously killed one day while washing clothes by the stream – their long black hair being cut off as well. The story goes that the two girls haunt the land, bloodied and in search of getting their hair back. The sisters have been seen as bone-chilling apparitions a few times around the area. (Suddenly, we feel like watching The Shining!)
While Renfrew Park does not have any Halloween-based attractions, they certainly embrace the winter season! For all those looking for a jolly time instead of a scary one, keep an eye out in December for some of their holiday events, like a wreath-making workshop and a feather-tree workshop!
The Eerie-sistable Tavern at Hawk Mountain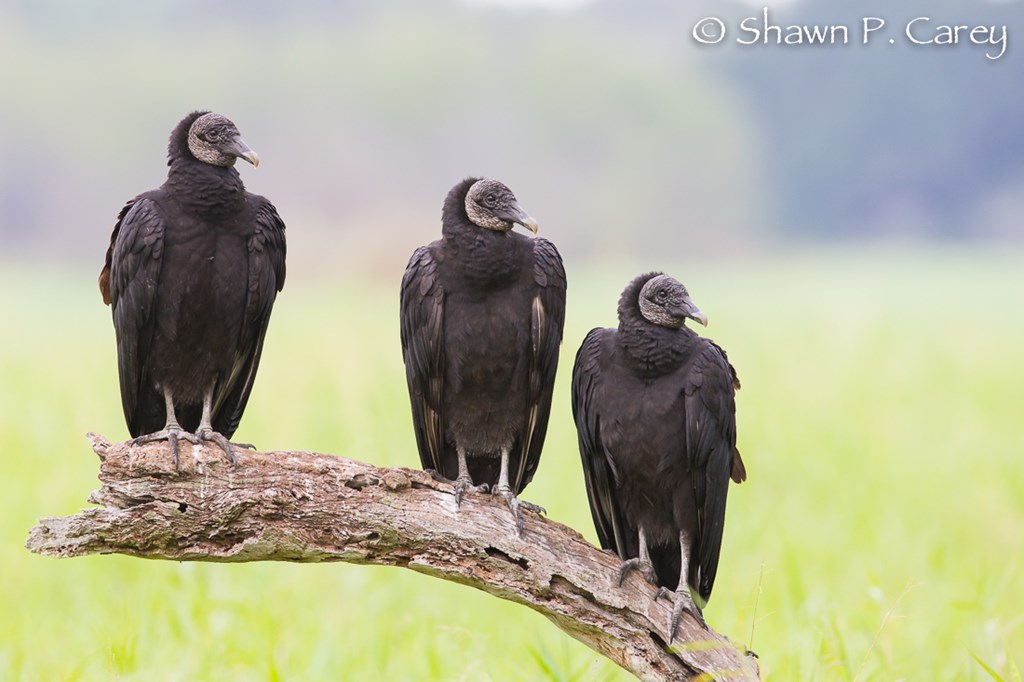 Lehigh Valley's Hawk Mountain is now a sanctuary, which offers incredible views of raptors – some of the largest birds in the world! The sanctuary itself has existed since 1934, but the mountain's history is a little foggier. The stories of ghosts stretch far back to the 1700s. So, be careful – if you endeavor on a trail there, you may be in for less of a hike and more of a haunt!
Schambacher's Tavern, located within the mountain, is said to be haunted by the victims of Matthias Schambacher's murders. The man owned the tavern and was quick to kill travelers passing through. Yikes!
The mountain was even investigated by Ed and Lorraine Warren (anyone ever see The Conjuring?) and was deemed so haunted that no seances should occur on the premises. There are many scary stories associated with the area. Some say that while driving through the forest, an evil apparition of a 10-ft. man appears. Others have mentioned that the massacred Gerhardt Family, who lived in the vicinity, roam the hills at night. 
Ah-wooo! Werewolves of Cook Forest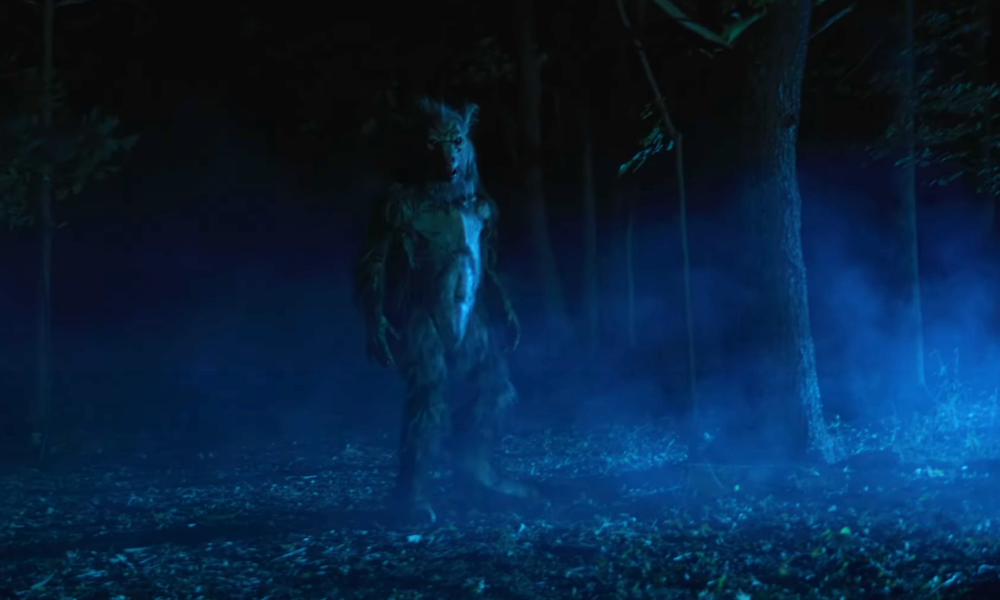 Cook Forest State Park, which lies around the Scenic Clarion River, includes some incredible trails, scenic views, and cozy lodgings. The park is also home to some of the tallest trees in northeastern U.S. But what happens amidst those tall mysterious trees … who's to say?
Ghosts? Nah. Who can be bothered with ghosts when the area's folktales include that of werewolves! These tales date back to the 1940s when witnesses claimed to see large hairy beasts running through the woods. While some surely thought it a classic case of our friendly forest friend, Bigfoot, others claimed it to be werewolves.
One story of these werewolf sightings describes the wolves visiting the grave of Elizabeth Paul, a woman who during her life claimed to be in love with a man who was also a werewolf. (Aren't they all?) One night when a hunter shot a wolf, he was surprised to find that, in the morning, when he went to find the animal, it was Elizabeth's boyfriend! The full "hair"-raising story is told in detail on the PA Wilds site. So just remember … if you find yourself visiting the park, just make sure there's no full moon!
Whether or not you believe in ghosts, spirits, or even monster-like creatures (we're looking at you, Mothman!), chilling and spooky stories never get old this time of year, especially when they center in the state you call home. But don't let these folk tales and historic hauntings stop you from enjoying the wondrous PA parks! Face your fears and find a park near you using our handy-dandy all-new park finder (hint: the "Historical Places" amenity filter may be your best bet to discovering some more-spooky-based spots).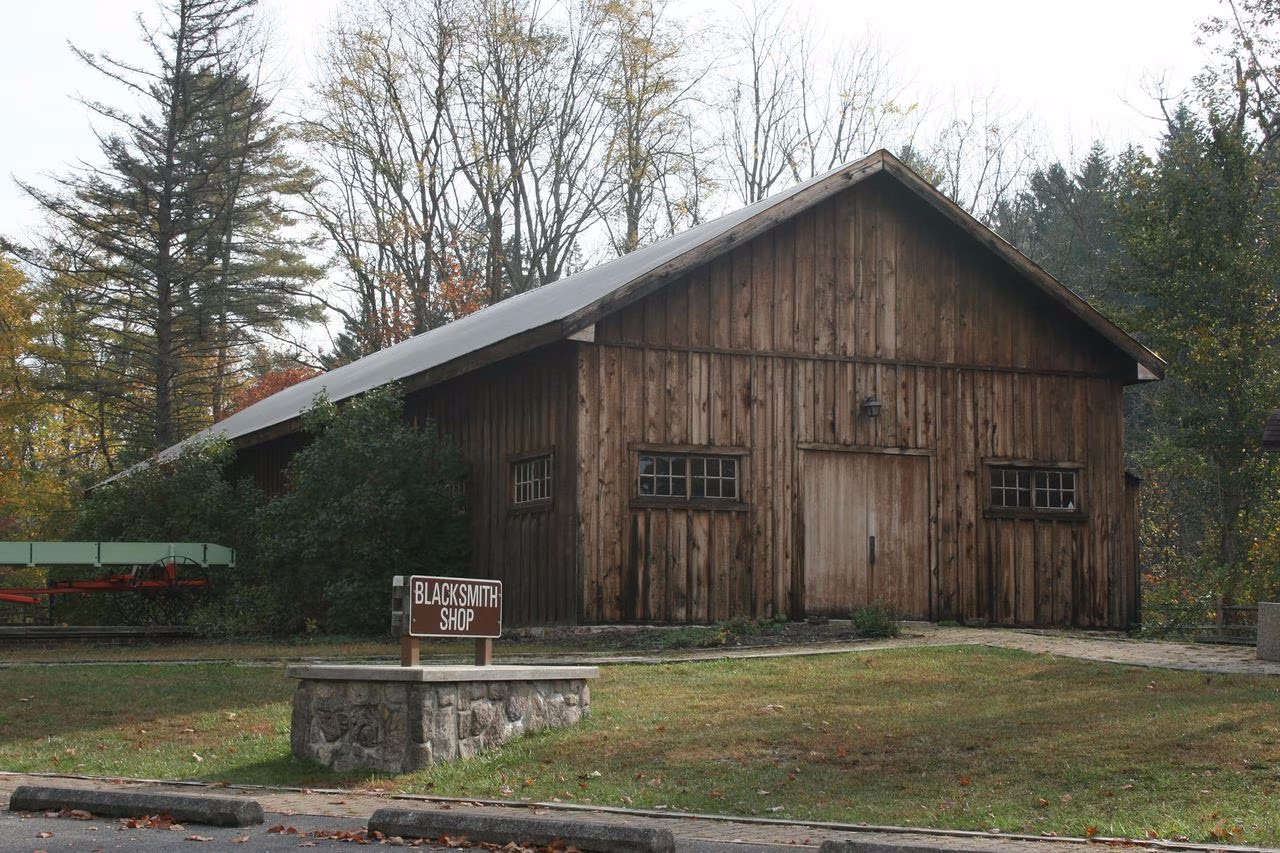 Can't get enough of these haunting tales? PennLive recounts a few more iconic PA stories of the paranormal kind.
Have a happy and safe Halloween!